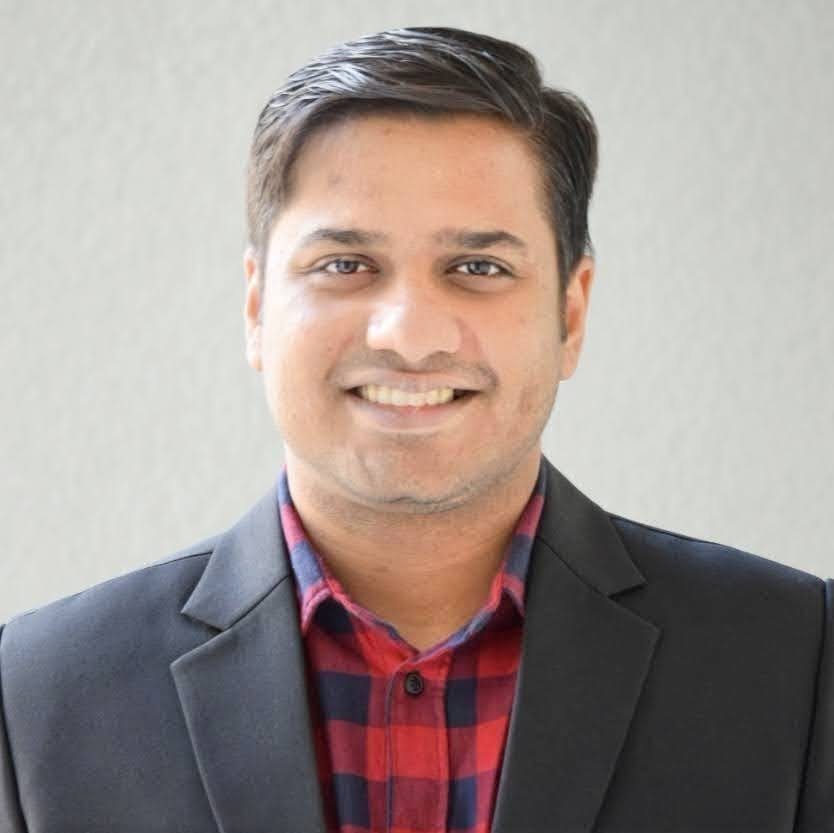 About Me
I currently work as an Applied Scientist in the AWS AI Comprehend team in Amazon. I work towards bringing state-of-the-art NLP research into life by building models that uncover valuable insights and connections in text.
I previously worked as an Applied Scientist in the NLP Research team at Zalando SE. I designed and built NLP solutions to understand textual feedbacks from millions of Zalando customers.
Earlier, I graduated with a Ph.D. in Computer Science under the guidance of A/P. Min-Yen Kan. My research interests are in the intersection of Natural Language Processing and Information Retrieval. My thesis is formally titled "Automatically Facilitating Discussion in Online Forums". Towards this, I have worked on many prevailing challenges that hamper the user participation in these forums such as Reddit, HealthBoards, MOOC discussion forums to name a few. I have focused on some key issues such as recommending the suitable discussion threads for interested users through textual content modeling. I have used traditional models such as probabilistic graphical models, as well as recent advancements in NLP through deep learning such as Gated Recurrent Units (GRU), attention mechanism. I have worked on a few important aspects of recommendation systems such as explainability of such systems, and cold-start problem. You can find my CV here.
I have been a part of ALSET NUS, and built an AI based career guidance system. The system recommends online courses for Singaporeans based on their profile. Check out the project details here.
Earlier, I graduated from IIT Bombay in Computer Science and Engineering. As part of my master's thesis, I worked in the area of Cloud Computing and Virtualization under the co-supervision of Prof Umesh Bellur, and A/P. Purushottam Kulkarni.
Academic Background
NUS, Ph.D. 2019.
IIT Bombay, M.Tech 2012.
WBUT, B.Tech 2010.
Work Experience
Amazon AWI AI ~ 2021, November - till date
Zalando Research ~ 2020, March - 2021, November
Google Research ~ 2018, July - 2018, November
Flipkart Internet Pvt Ltd ~ 2014
Symantec Corporation ~ 2012-2014
IBM India Software Lab ~ 2011
Project Mentoring: Past Students
Akshay Bhola during his intership on "Skill Recommendation from Online Job Advertisements" May - July 2019.
Van Hoang Nguyen during his UROP on Credibility Analysis from Health Forums during Jan - July 2018.
Grace Lam during her internship on "Neural Models on Textual Item Recommendation" during Jan - Feb 2018.
Jintong Xu for her UROP titled "Understanding User Behavior across Multiple Social Networks" in 2015-16.
Other Projects
Developed lang-detect, A Neural Language Detection framework written in Python.
Contributor of ParsCit, An open-source CRF Reference String Parsing Package developed by WING.